Rainbow Multi-colors Dual Output
7,000mAh POWER BANK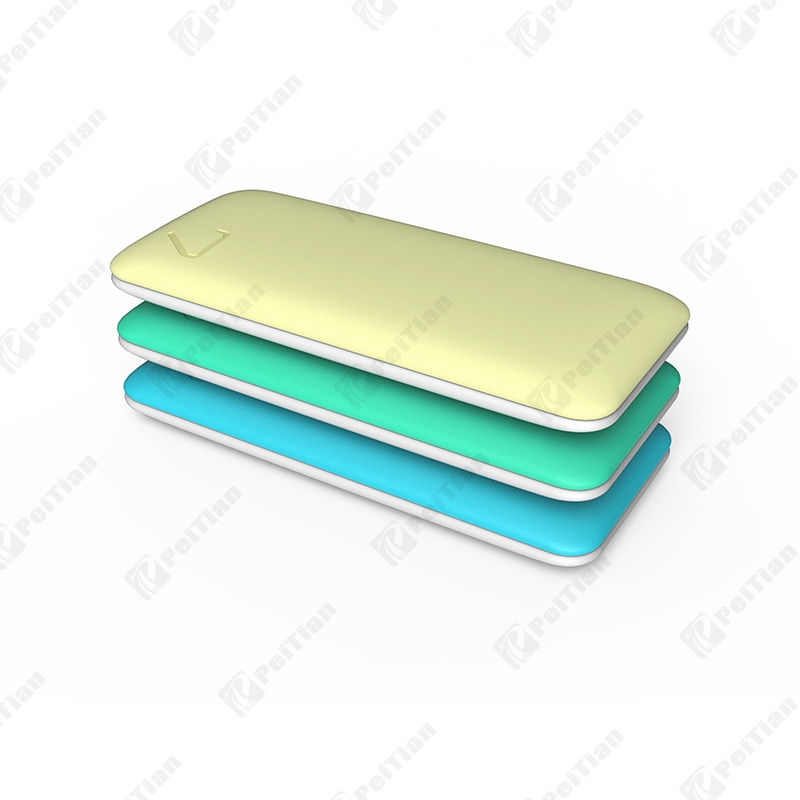 Dual Output Interfaces
You can charge two devices at the same time. Charging current for different digital
products are different. There are two USB outputs (OUT 1 and OUT 2) for PT-116,
Max. current is 2.1A, OUT 1 and OUT 2 can intelligently separate the current,
so that the effect of fast charge can be realized.
Stylish Power Button
LED wheel around power button makes it look stylish. Moreover,
with the LED wheel, you can know the remaining capacity of power bank.
Larger, Safer Charging
Premium lithium-ion polymer batteries
Sourced from reputable suppliers such LG/ATL/BAK etc., premium lithium-ion polymer
battery cells add 7,000mAh of battery life to your smartphone, tablet or digital camera.

World-class chip-set protection
PeiTian Power Bank's adopted USB smart-control and charging/discharging chips
from Silergy,USA provide nine layers of circuit chip protection while enhancing efficiency.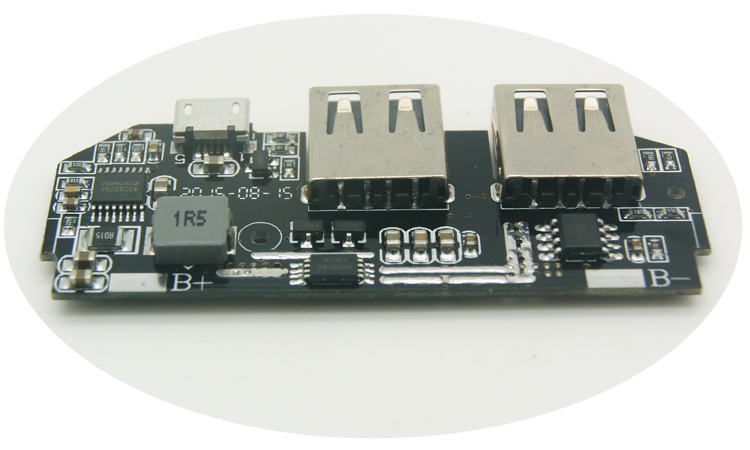 Plays well with others
Compatible with a wide range of devices
PeiTian Power Bank automatically adjusts its output level based on the connected device.
It is compatible with smartphones and tablets from Mi, Apple, Samsung, HTC, Google,
and BlackBerry, as well as a variety of digital cameras and handheld gaming devices.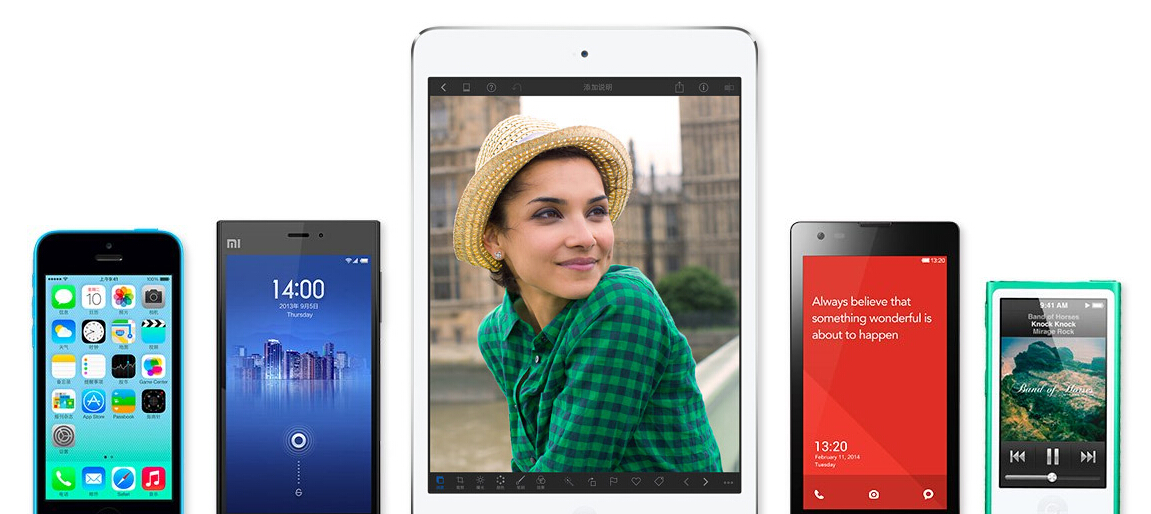 Our Standard Colors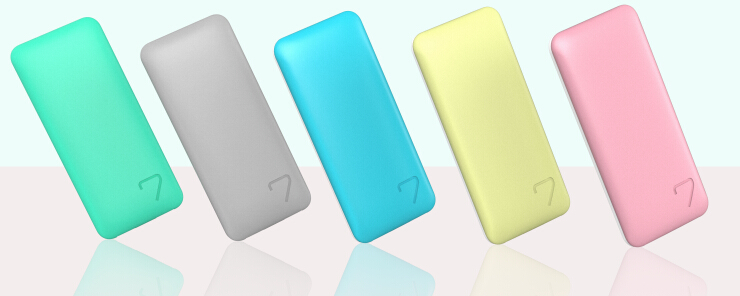 Customized colors are available.