Leather Stitch Design Luxurious
13,000mAh Power Bank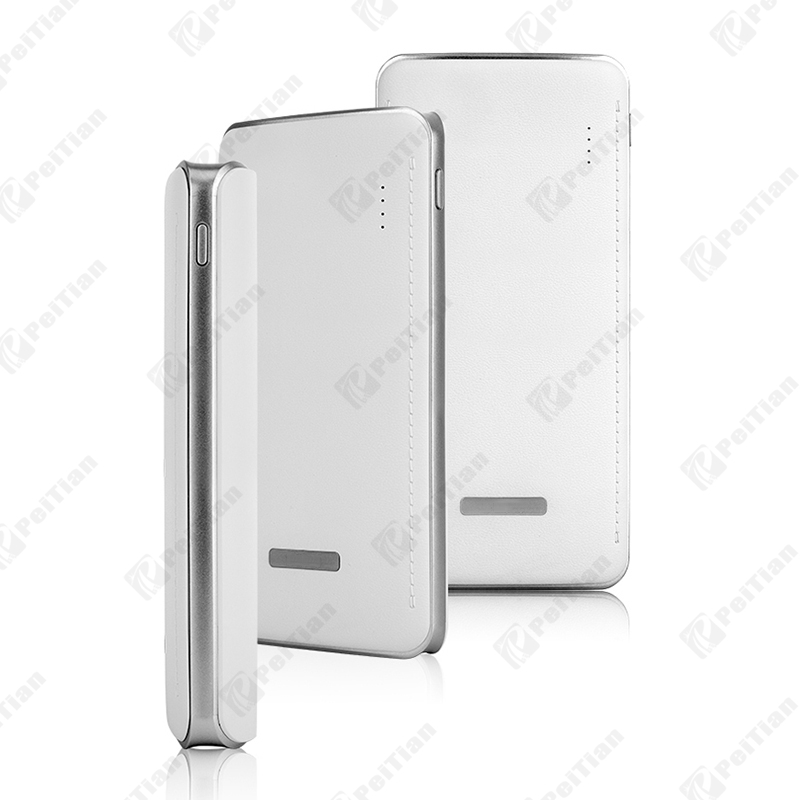 Premium Chipset Protection
nine layers of circuit protection, built by Samsung SDI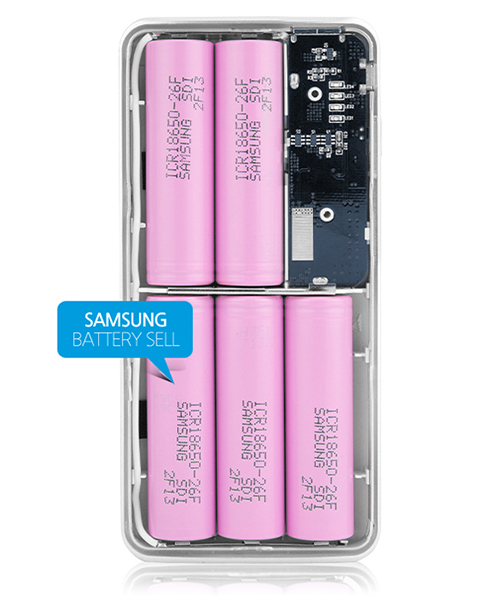 Optimized Charging & Discharging Efficiency
Premium chipset built into the power bank are not only safer, but improve
charging conversion rate and stabilize discharging voltage with advanced
resistance-capacitance sensors to optimize efficiency and durability.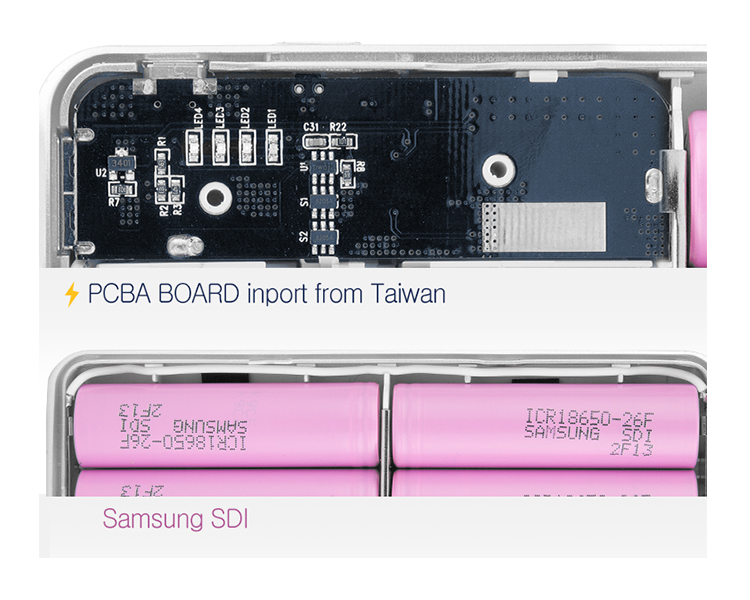 Plays well with others
Our power bank is compatible with most of the mobile phones in the market.
There is no need to worry compatibility if you want to use by yourself or send as a gift.
Share together - More friendship.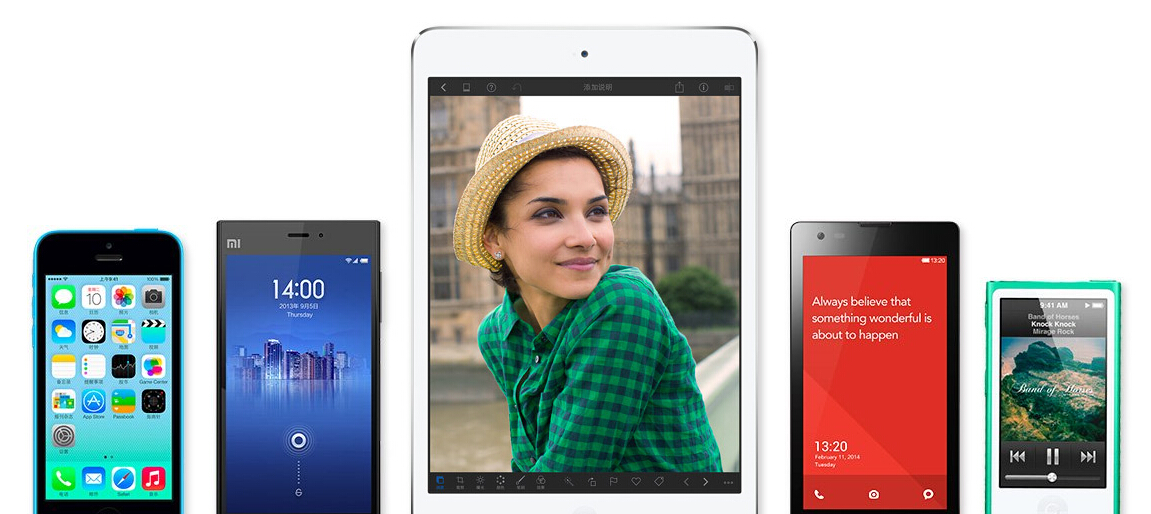 Our Standard Colors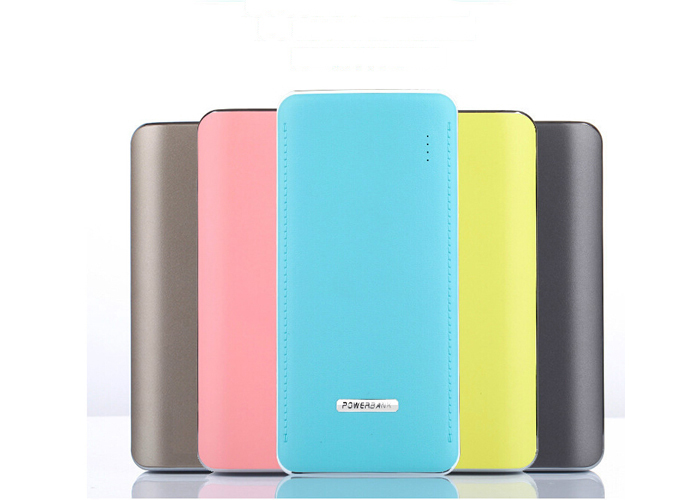 Customized colors are available.