5000mAh Aluminum Alloy Casing Power Bank
With Battery Cell Technologies from ATL and LG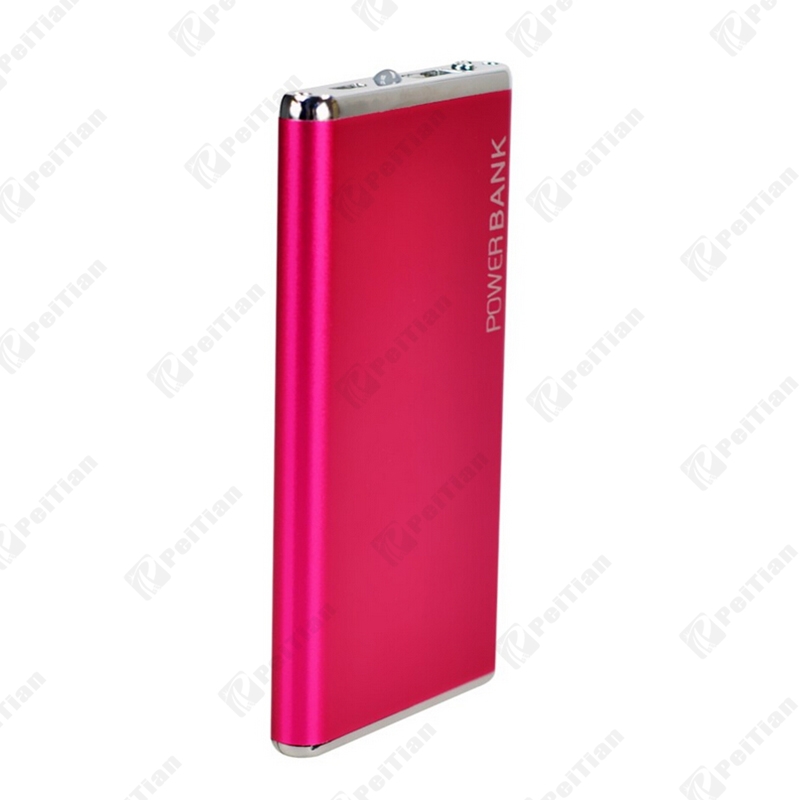 Super Slim 10mm Case
Keep things light. The 5000mAh power bank is designed for everyday use.
Stash it in your bag or pocket - it is so slim you won't even know it's there.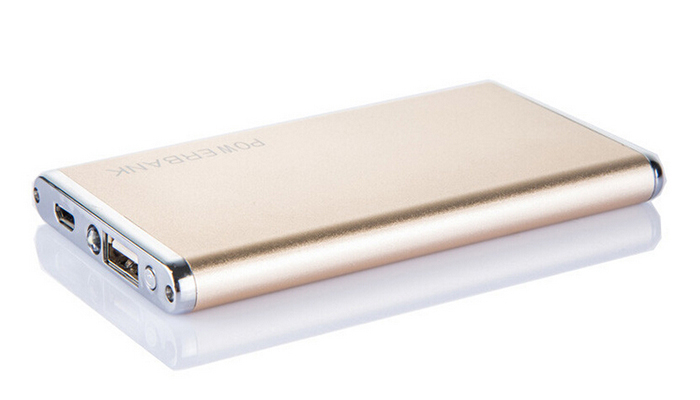 Slimmer, Safer Charging
Premium lithium-ion polymer batteries
Sourced from reputable suppliers such as ATL, premium lithium-ion polymer battery cells
add 5000mAh of battery lift to your smartphone, tablet or digital camera.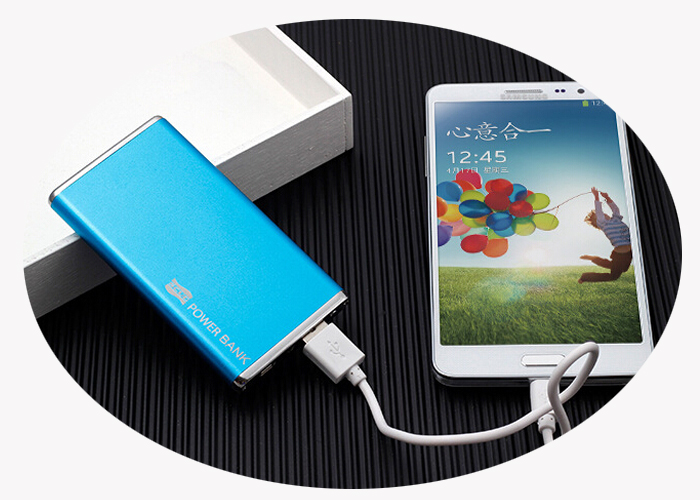 World-class chipset protection
PeiTian Power Bank's adopted USB smart-control and charging/discharging chips
from Silergy, USA provide nine layers of circuit chip protection while enhancing efficiency.

Aluminum Casing
Beautifully textured aluminum surface
The single-piece metal casing was created by high precision CNC digital cutting.
The surface is water and corrosion resistant, and is perfect for everyday use.
Plays well with others
Compatible with a wide range of devices
PeiTian Power Bank automatically adjusts its output level based on the connected device.
It is compatible with smartphones and tablets from Mi, Apple, Samsung, HTC, Google,
and BlackBerry, as well as a variety of digital cameras and handheld gaming devices.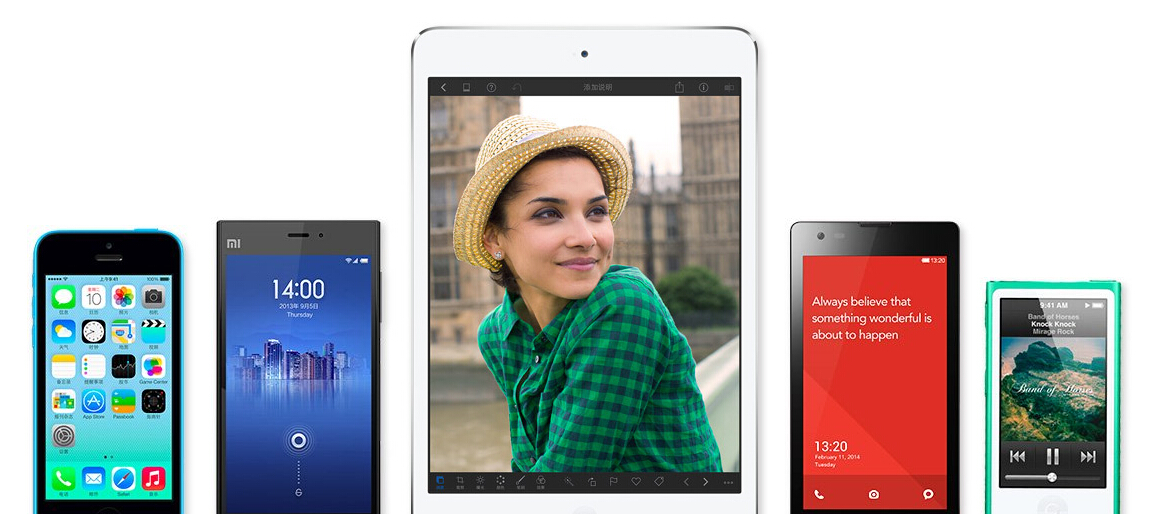 Our Standard Colors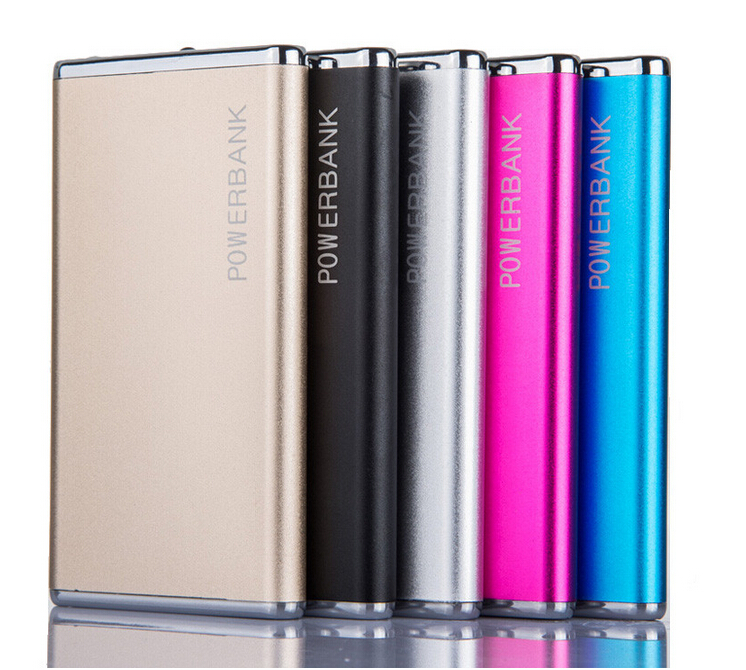 Customized colors are available.