10,000mAh, Powerful for Long-Lasting Energy
Long-lasting power supply to your device. Charge up iPhone about 5 times.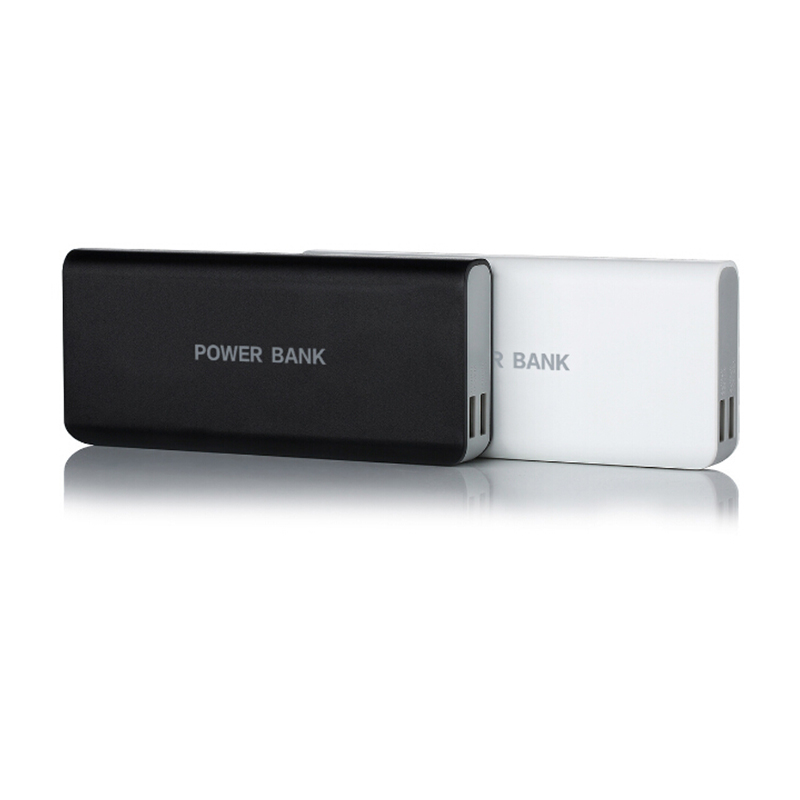 Wide Compatibility, Powerful Charge
Built-in the leading Fitcharge Technology, it is perfectly compatible with
a variety of smartphones, tablets,MP3s,MP4s and other mobile devices.
Super Charge,Little Waste
With the superb circuit design inside, its power conversion rate is higher than 85%.
It outputs 10% more of actual power into mobile device than ordinary power bank
with the same capacity.
Sync Charge, Stunning Experience
Ease your charging emergency! It can be charged and charge your device
at the same time. Never worry about a situation that both
of your power bank and device are out of power.
Fast Charge, Fully Safeguarded
The built-in 2.1A output enables to charge your device faster than before.
It combines with protective system to let go of your safety worries while fast charging.
Unexpected Safeguard
Engineered with the multi-protective circuit design, it acts as a safeguard
to give a better-than-ever protection for your mobile devices in all-around ways,
reassuring you a satisfied and safe charging experience.



Power Guard, Smart
It automatically turns off while it is not in use for 60 seconds.
Spare your concern about energy waste as a smart power guard.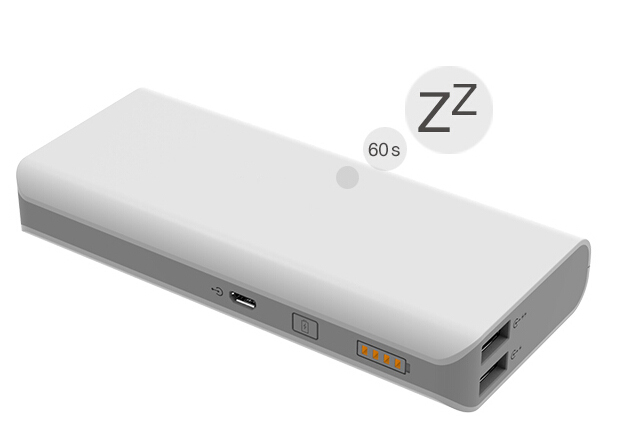 Alloy Plastic Body (PC+ABS)
Stylish, Durable, Sleek
It features exclusive PC + ABS body with an elegant white finish that
looks luxurious and feels great in your palm. The seamlessly splicing design
and a scratch-resistant finish always keep it beautiful as new.