5200mAh Vibrant Aluminum Casing Power Bank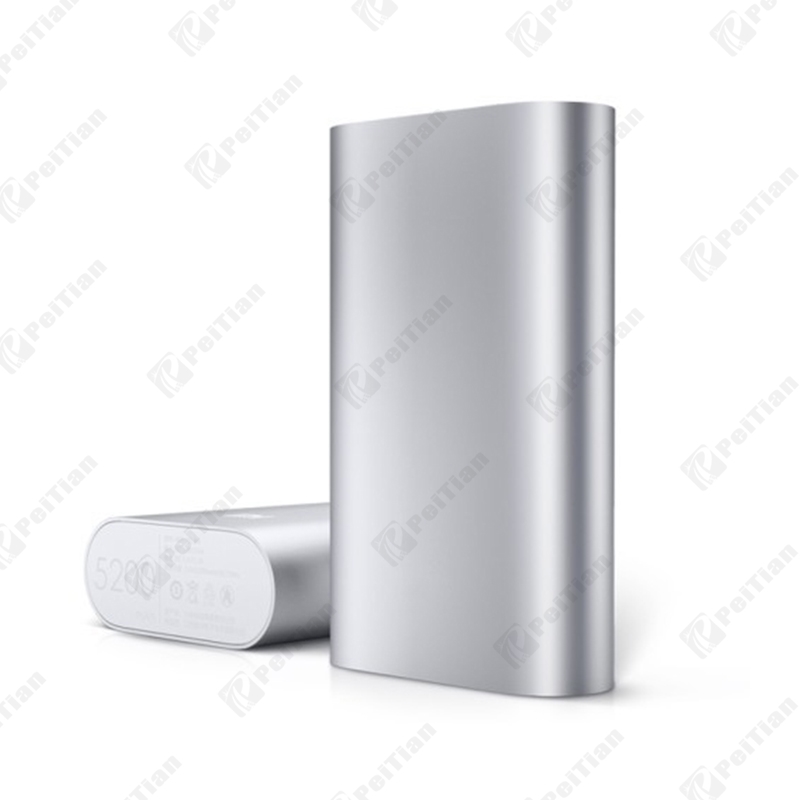 A full charge in your pocket
At 5.5cm wide, our power bank is only the size of a business card,
a day worth of power that fits easily inside your pocket or handbag.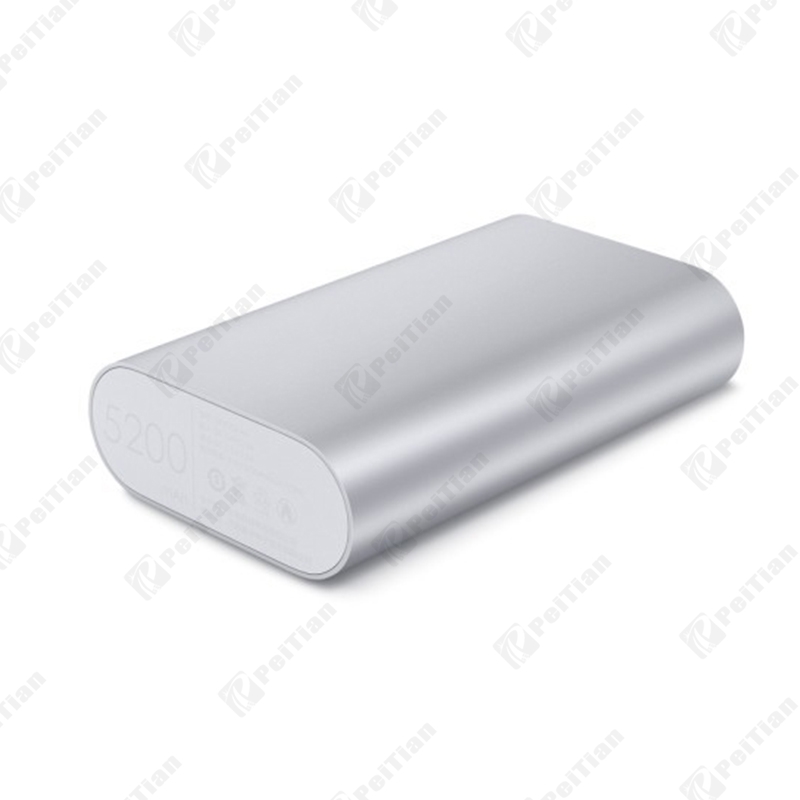 Recharge your life
Premium Li-ion battery cells from LG and Samsung adds
an extra 5200mAh of battery life to your smartphone or digital camera.
An excellent choice for any outing, and is capable of a fully charging the iPhones.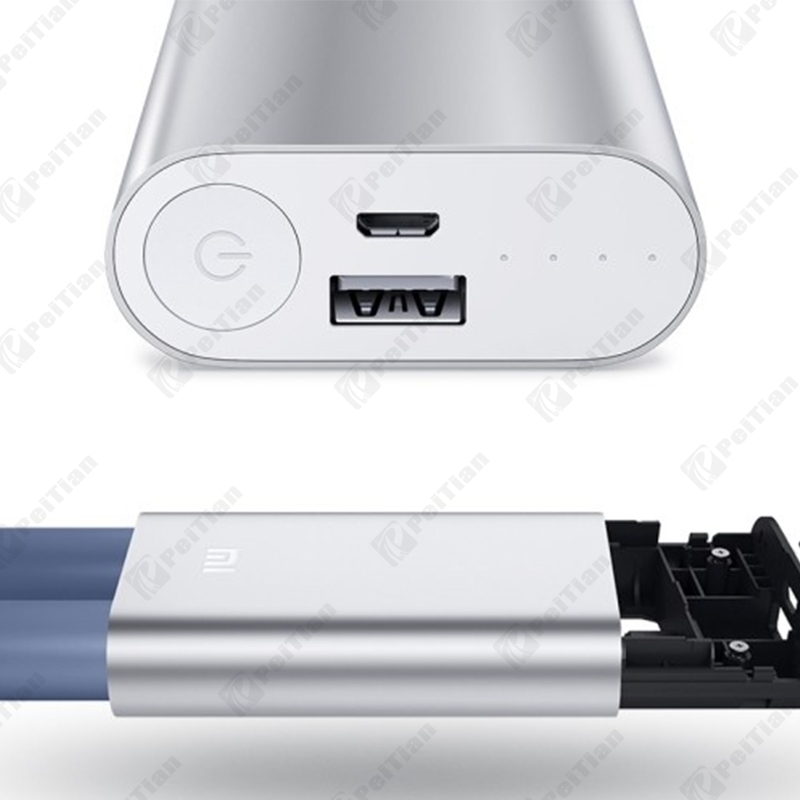 Optimized for charging efficiency
State-of-the art chipsets are not only safer, but also improve the charging conversion
rate for each device. Our power bank stabilizes the discharge voltage with
advanced capacity sensors to optimize efficiency and durability.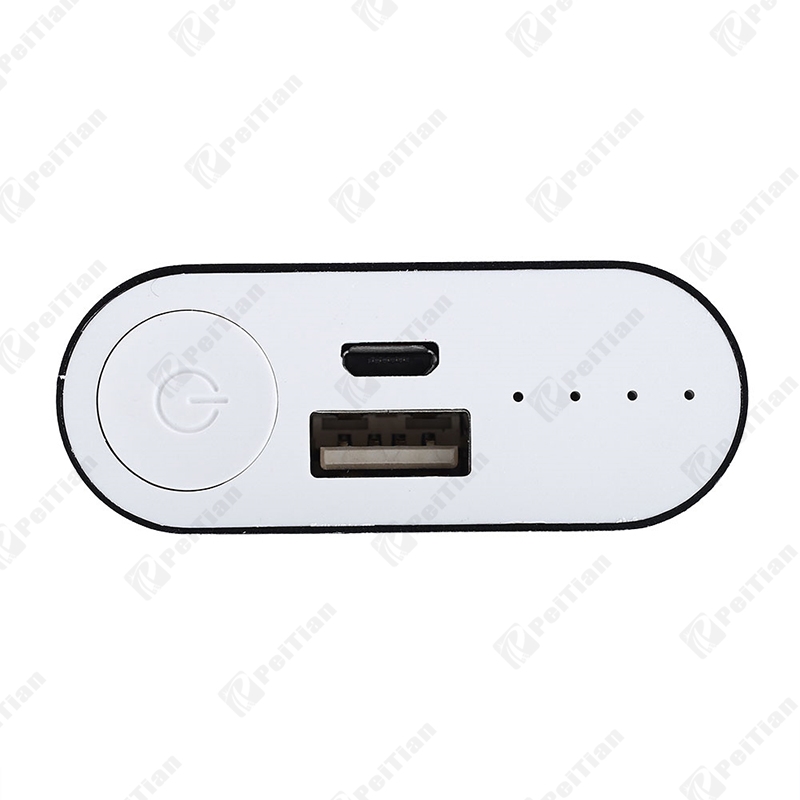 Protective casing with beautifully textured aluminum surface
Each single-piece metal casing is formed by high-precision CNC digital cutting.
The water and corrosion-resistant surface is rigidly designed for everyday use.