12000mAh Big Capacity Portable Power Bank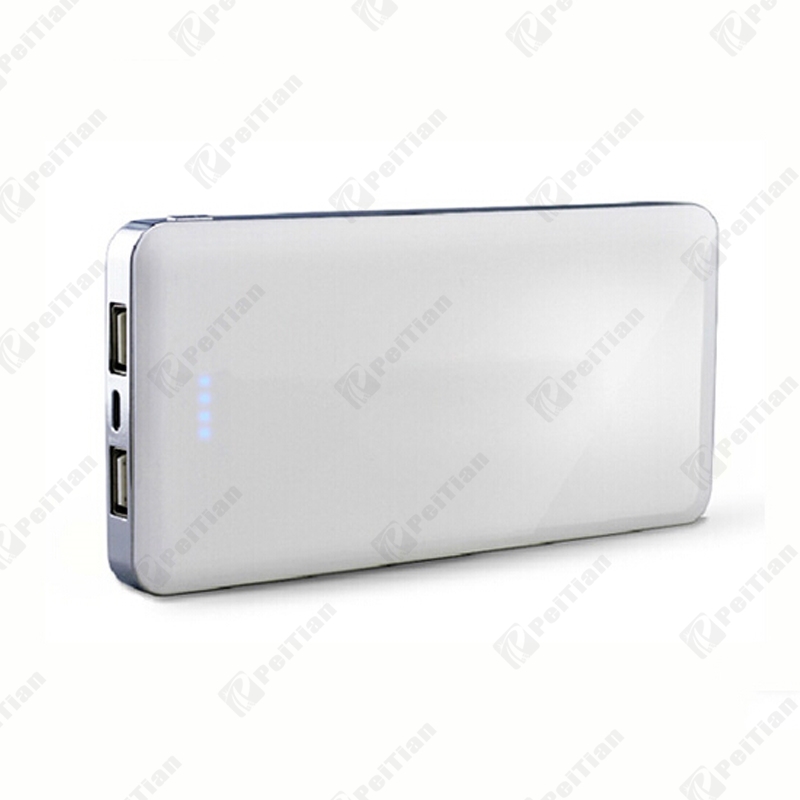 Dual Output Interfaces
You can charge two devices at the same time. Charging current for different
digital products. There are two USB outputs (OUT 1 and OUT 2) for PT-129.
Max. current is 2.1A, OUT 1 and OUT 2 can intelligently separate the current,
so that the effect of fast charge can be realized.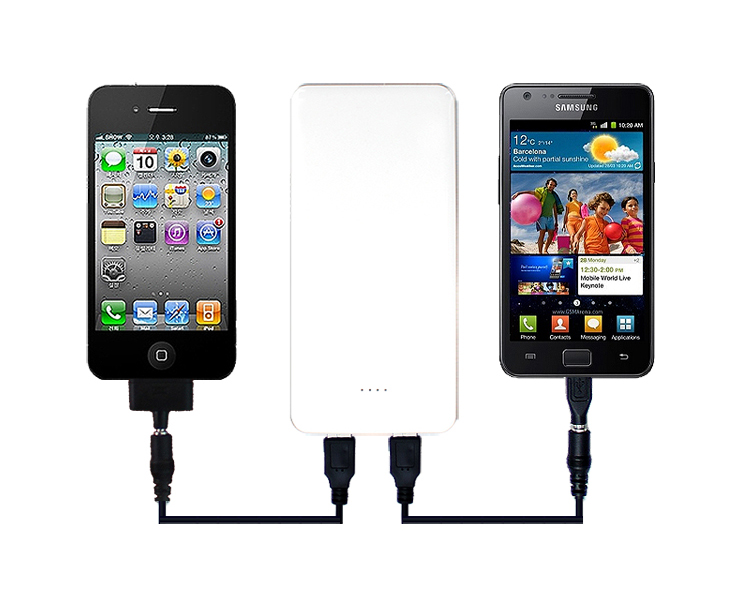 Larger, Safer Charging
Premium lithium-ion polymer batteries
Sourced from reputable suppliers such LG/ATL/BAK etc., premium lithium-ion polymer
battery cellsadd 20,000mAh of battery life to your smartphone, tablet or digital camera.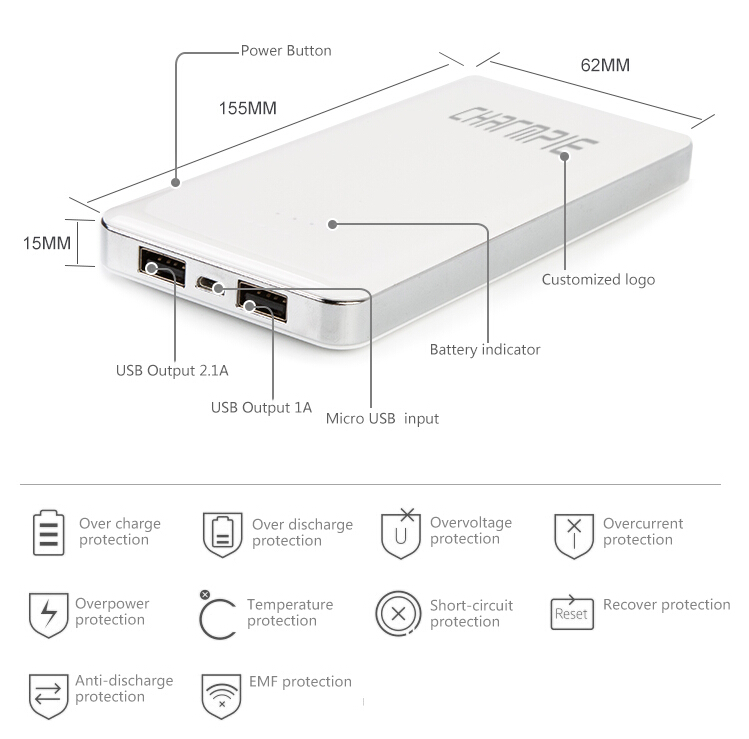 Compatible with a wide range of devices
PeiTian Power Bank automatically adjusts its output level based on the connected device.
It is compatible with smartphones and tablets, as well as a variety of digital cameras
and handheld gaming devices.